Vancouver Facebook ads agency tips & hacks to make you and your businesses more sales & customer bookings! Whether you're a business, marketer, freelancer or a Facebook ads agency, these are for you!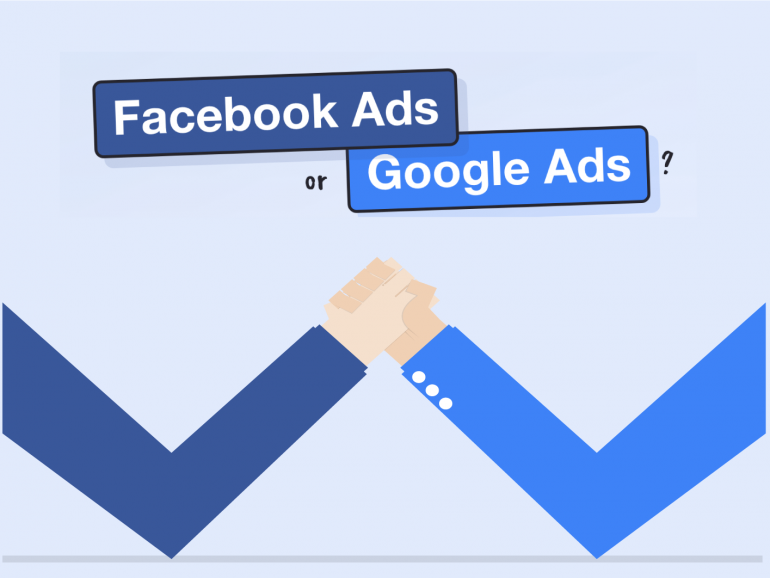 Every business, whether you're a small business or large corporation has it's own sweet spot when it comes to what digital marketing channel they prefer. So what's the difference between Facebook ads and Google ads?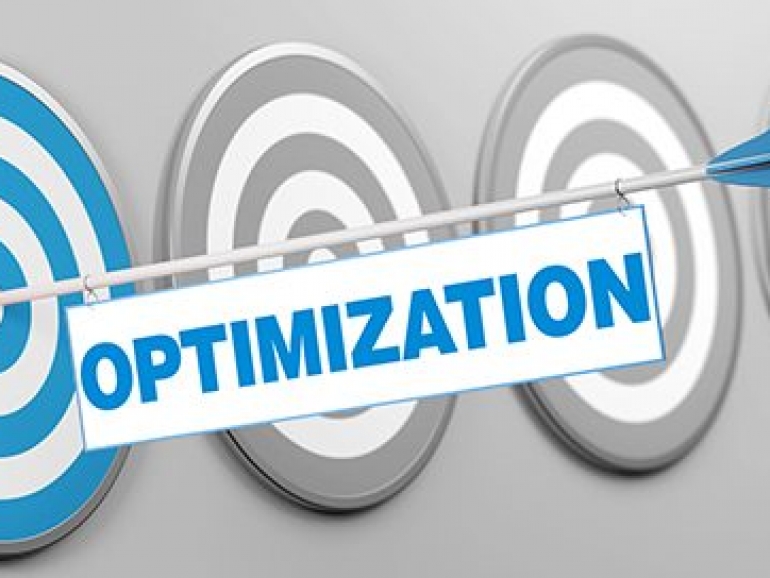 Looking to optimize your Facebook advertising strategy? Here's a few quick tips on how to make 2019 your best year yet in Facebook Advertising! CHOOSE THE RIGHT ...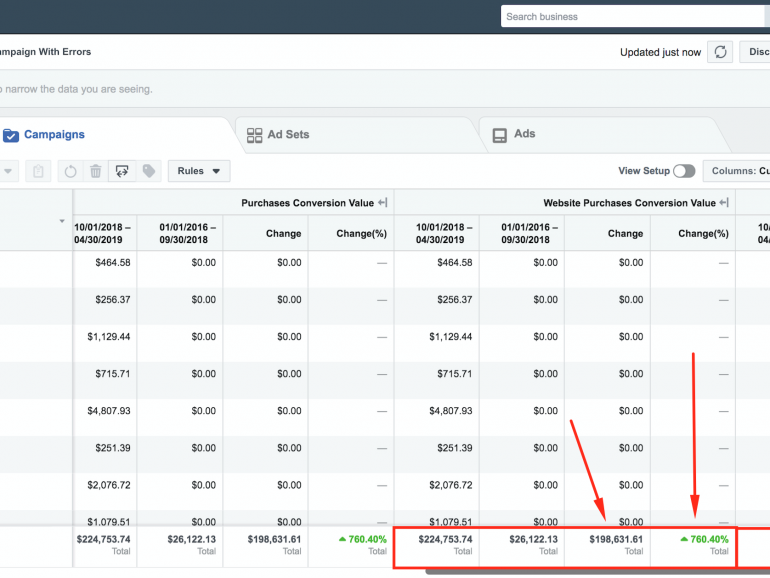 Today we're going to look at some split testing data and find out what works better...Facebook ad expanded interests or normal targeting? SHOULD YOU USE IT OR ...